What is Country by Country Reporting?
The general rule is that, if your group generates revenues of more than €750 million, you need to file a Country-by-Country-Report every year. Governments around the globe demand more transparency and information from multinational companies, increasing the risk of controversy. Country-by-Country reporting requires a robust collection of relevant data in a consistent format across the international group.
The reality is that companies battle with diverse ERP systems, data formats, and collecting structured and unstructured data.
Challenges in Country-by-Country Reporting
In reality, companies battle with diverse operational preferences, resulting in a use of multiple ERP systems and data formats. This results in increased difficulty of data collection and sanitization, whether that data is already structured, or available as raw, unstructured data. Most often, because of differing technical standards, operating procedures, and differing scales of operation, companies end up with a mix of structured and unstructured data, which leads to a great deal of time spent ensuring data integrity for the eventual CbCR submissions.
Data Gathering
We can guide you through the design and implementation of a suitable solution within your own reporting environment, or with the vendor selection of an add-on solution.
Filing
With respect to the filing of your Country-by-Country report, we can prepare accurate XML Country-by-Country reports for submission to the relevant tax authorities.
Gather data from various sources and formats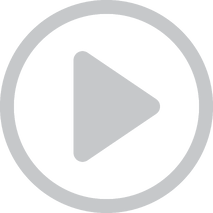 Integrate the gathered data into the CBC format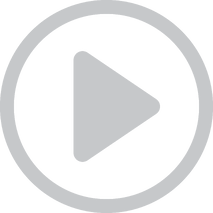 Validation of data on format and completeness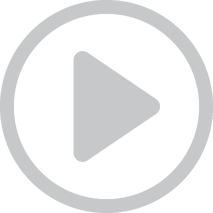 Conversion into XML format, ready to file with the tax authorities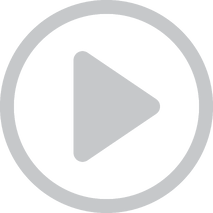 Whether you are using Excel or ERP/EPM systems, we are ready to assist you in configuring and structuring your processes, from data gathering to XML conversion and filing with the tax authorities.